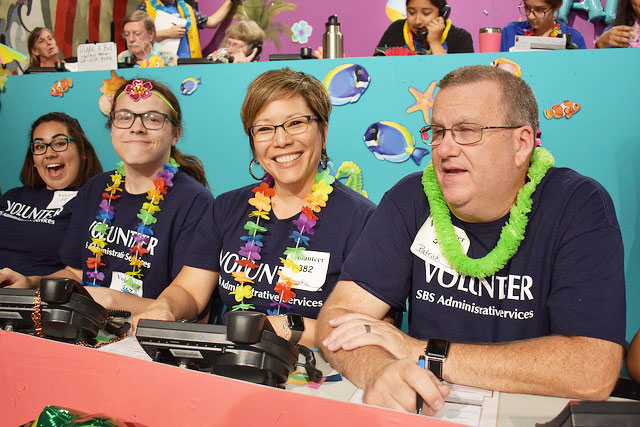 KLRN TV's Blazing Gavels
September 14-21, 2020
Dear Friends of KLRN,
After much consideration, we have decided not to host Blazing Gavels in 2021.
2020 was a challenging year for so many of us – especially the many businesses and donors who support KLRN by contributing items to auction. Although we will miss the energy and excitement of Blazing Gavels, we will continue focusing efforts on serving the needs of our community members to the best of our ability.
We thank you tremendously for your past support, which has allowed us to continue to provide enriching programs on-air, online and in our community.
If you would like to support KLRN, here are other ways you can give:
Again, thank you for all you've done to ensure that KLRN can remain a vital community resource.