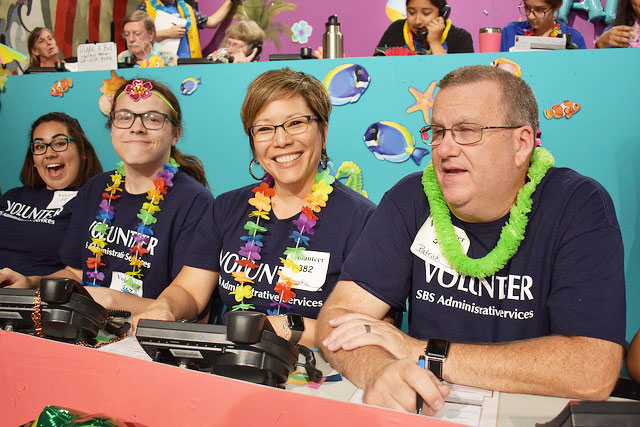 KLRN TV's Blazing Gavels
September 14-21, 2020
The Blazing Gavels Auction is the largest and most ambitious live, televised auction staged annually in San Antonio.
COVID-19 prevented an in-person auction to happen in 2020. However, we were successful with an online auction that happened later in the year. As we look ahead, no official plans are in place for our next auction but we will post any announcements here once they are available.
Thank you for your support of KLRN in the South Central Texas community.
Auction Associates are ready, willing, and able to take your donations. Donating not only demonstrates your support of public television, it can be a valuable marketing vehicle to expose your business to potential new customers throughout South Central Texas. We welcome donations from individuals and businesses alike. Nothing is too big or small.
Demonstrate your support for KLRN by becoming an event sponsor. Sponsorship provides the opportunity to represent your brand and get in on the Auction action. There are opportunities available for every budget. Opportunities go quickly. Contact us to reserve your spot.
KLRN's biggest fundraiser takes place over eight days and requires many hours and the help of volunteers to make it successful. Join us behind the scenes to help make Blazing Gavels a success.