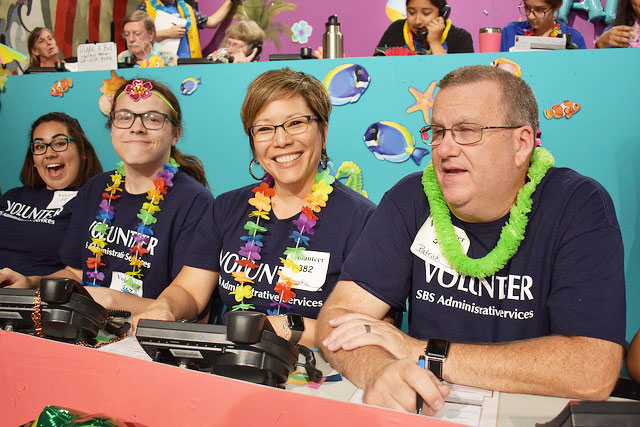 54th Annual Blazing Gavels
September 14-21, 2020
The Blazing Gavels Auction is the largest and most ambitious live, televised auction staged annually in San Antonio. This year, Blazing Gavels is going off the trail and headed ONLINE! For the first time ever, viewers will be able to shop the entire auction inventory at their leisure.
Check back daily for Steals and One-A-Day deals!
PLUS More great items are being added daily!!! Come back and browse often so you don't miss out on all of the auction action!
Steals will be added several times a day
These are great deals at a set price for the first few takers. We have a limited number of each and once they're gone, they're gone!
One-A-Days will be added every morning and will close at 8pm each night!
ALL OTHER ITEMS WILL CLOSE AT MIDNIGHT ON SEPT 21st
You DO NOT need a Speed Bid number or Paddle Number to bid. Just click "Bid Now" on the item.
You will be notified by text or email if you are the winning bidder on an item. Please pay your invoice immediately in order to confirm your purchase. Unpaid items may be released to the next bidder.
All certificates will be mailed. NO EXCEPTIONS Please allow 14 days from the completion of the auction for receipt.
Physical items will be available for pickup from 12pm - 6pm on the following days:
Saturday, Sept 26
Sunday, Sept 27
Monday, Sept 28
Pickup location: KLRN, 501 Broadway, San Antonio, TX 78215
Donate
Auction Associates are ready, willing, and able to take your donations. Donating not only demonstrates your support of public television, it can be a valuable marketing vehicle to expose your business to potential new customers throughout South Central Texas. We welcome donations from individuals and businesses alike. Nothing is too big or small.
Sponsor
Demonstrate your support for KLRN by becoming an event sponsor. Sponsorship provides the opportunity to represent your brand and get in on the Auction action. There are opportunities available for every budget. Opportunities go quickly. Contact us to reserve your spot.
Volunteer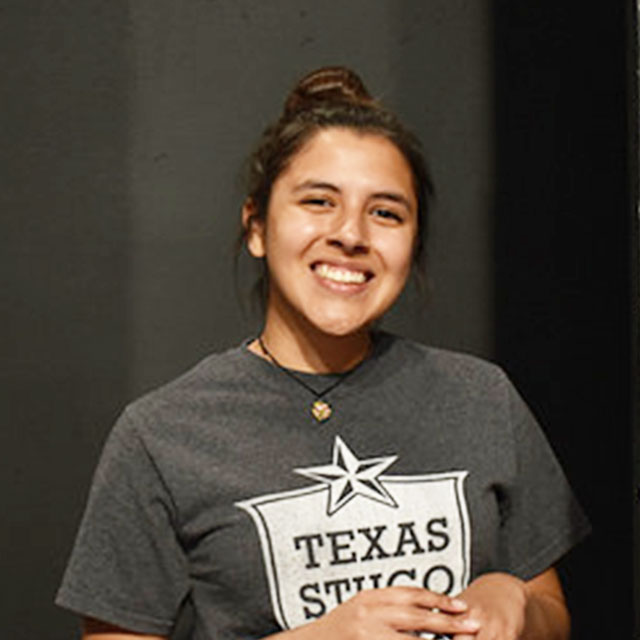 KLRN's biggest fundraiser takes place over eight days and requires many hours and the help of volunteers to make it successful. Join us behind the scenes to help make Blazing Gavels a success.